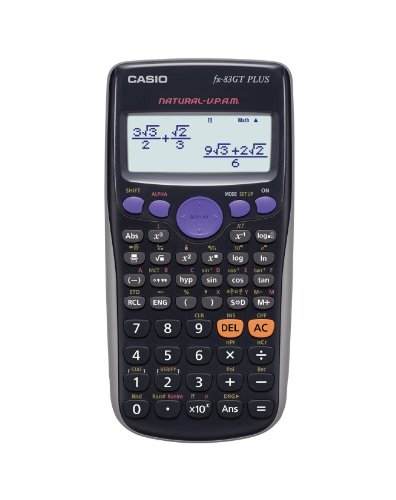 The Casio FX83GTPLUS is the UK's best-selling scientific...
£11.99
£6.99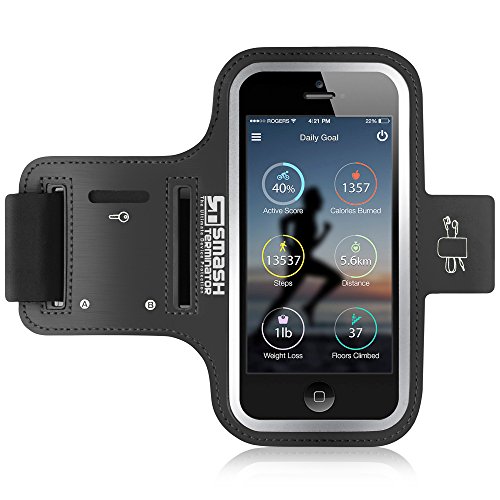 Smash Terminator® Classic Series Sports Armband. Safely carry and use your iPod on the go, while retaining full access to all your favourite music and apps. Constructed from hard-wearing Neoprene and soft, flexible Lycra, the Classic series is...
£19.99
£6.25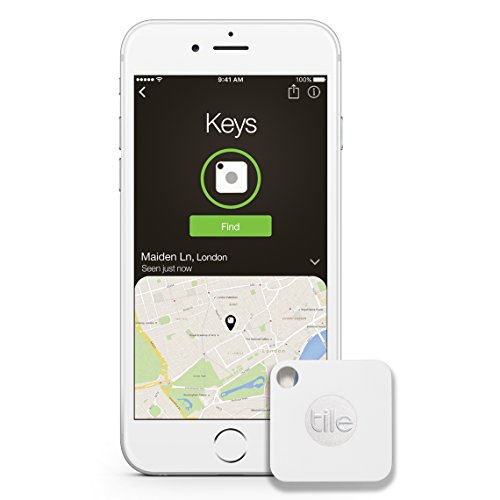 Lose less of everything, including your valuable time. Tile is a tiny Bluetooth tracker and easy-to-use app that finds everyday items in seconds-like your phone, keys, and wallet. Tile Mate is the latest generation product that has all the great...
£64.99
£52.99