Hitchhiker's Guide to the Galaxy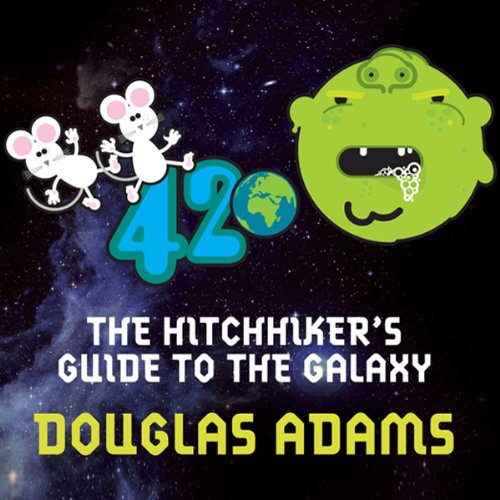 A much loved science-fiction classic, this entertaining intergalactic adventure has a lot going for it – including narration by British comedian Stephen Fry. Adams displays his talents for a creating a whole new world in this first of five audiobooks in the Hitchhiker's Guide to the Galaxy series. Packed with brilliant humour, extraordinary characters and a highly original storyline, it's no wonder that this novel is a favourite of so many.
One Thursday lunchtime the Earth gets unexpectedly demolished to make way for a new hyperspace bypass. For Arthur Dent, who has only just had his house demolished that morning, this seems already to be more than he can cope with. Sadly, however, the weekend has only just begun, and the Galaxy is a very strange and startling place.
---
Get The Best Deal
£14.85
£16.99
---